We don't have all the answers today, but we believe that by assembling a that comes from different professional, personal and educational backgrounds, together we will figure it out.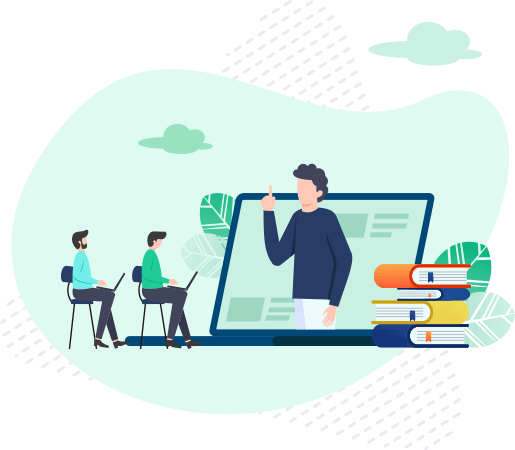 Discover how to anticipate and adapt to the latest trends and digital
We've built the world's leading platform for online learning and our greatest opportunities lie ahead. As a member of our team, you'll elevate your career, join an inclusive community, and transform lives through access to the world's best education.
Our executives lead by example and guide us to accomplish great things every day. Online learning offers a new way to explore.
Discover how to anticipate and adapt to the latest trends and digital