CISI & CPD Accredited Online Trading Programme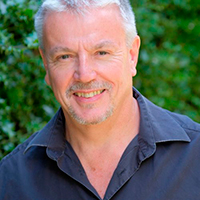 Derek Taylor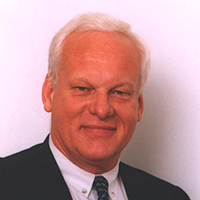 Alan Burr
Built and delivered by the London Stock Exchange Group and its academy. Take our accredited programme to develop a career in the trading industry.
Knightsbridge Trading Academy are offering a course built and developed by the London Stock Exchange Group and its Academy, and accredited by the CPD, a globally recognised financial education course. This one of a kind online course is designed to offer aspirational and established traders with the education and resources to develop a career in the industry.
Many students on the ITP programme have gone on to pursue careers in the followings.
Why should you join our programme?
Our curriculum has been exclusively tailored with financial professionals in mind. Regulators are now putting more obligations on senior managers to guarantee that their staff is capable and fit competition; historically the responsibility has been solely on compliance officers.
The programme is accredited by the Chartered Institute of Securities and Investments (CISI) and is certified by Continued Professional Development (CPD).
Why should you join our programme?
Certificate in International Introduction to Securities and Investments will be presented to successful students.
CPD points
Certificate of Achievement from London Stock Exchange Group Academy
Full help desk and online support will be accessible. We greatly encourage students to speak directly to the tutors or our team at any time via your own dedicated help desk facility.
This one of a kind course is designed to provide aspirational and operating traders alike the ability to master the skills needed to become a successful and professional trader across all major asset classes.
Part A
Lesson 1 – Candlestick Charting
Lesson 2 – Risk Management Section
Lesson 3 – Trade Management Section
Lesson 4 – Managing Your Trading Strategy Section
Lesson 5 – Hedge Fund Strategies
Lesson 6 – Commodity Hedging
Our online portal includes: Help desk & online support, case studies, multiple choice exams. Part B
Lesson 1 – Equities/ Stock
Lesson 2 – The Bond Market
Lesson 3 – Derivatives
Lesson 4 – Financial Assets and Markets
Lesson 5 – Investment Funds
Lesson 6 – Regulations and Ethics
The online portal also provides access to our global online alumni community.
All videos have been filmed at London Stock Exchange studios and are presented by our expert tutors.
The online programme is held on London Stock Exchange Group servers to ensure first class user experience.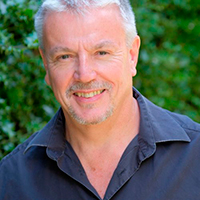 Derek Taylor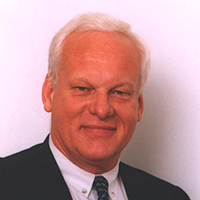 Alan Burr