0 enrolled students
English
Over 350 pages, our Forex course will teach you everything you need to know about the FX market. In addition learn two profitable strategies that you can apply to your everyday trading.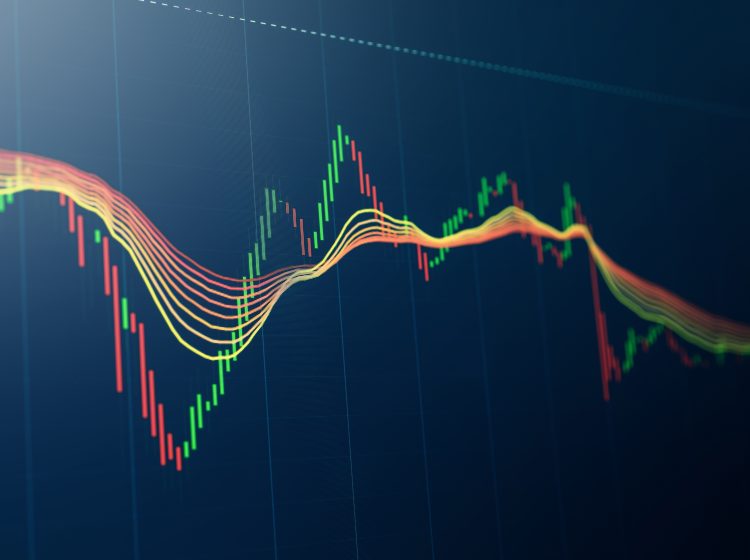 This course will give you a foundation for trading, starting with the stock exchange and the different types of asset class and markets (with a focus on the Forex), and moving onto some major instruments and methods.
A step-by-step approach

This course is designed to take you from complete beginner with zero or limited knowledge of the financial markets to a level of understanding that will enable you to be confident enough to set up your trading account and placing trades.

Learn at your own pace

Whatever your lifestyle this video course means you can watch and learn the modules at a time that suits you. Whether you work during the day or have a night job you can go through the course in your own time at a speed that suits you.

Recap on the course at anytime

Once purchased you can access this course forever. If you forget something you have learned when trading or simply just want to refresh your memory you can access it whenever you want from wherever you are in the world.
Understand what a stock exchange is and why companies sell shares. Master the main types of asset class that are traded and some of their unique points. Master the 3 main types of market and some securities sold on them. Comprehend what the Forex is and basic points about currency trading. Understand what cash instruments and derivatives are, and also about different methods.
Financial instruments and trading methods

Different types of Asset class

Forex in detail

The different types of traders

What is a Stock Exchange

Types of Financial Markets

What to consider when becoming a trader

Introduction to Technical Analysis

The Economic Calendar and Fundamental Analysis

Psychological Biases and Market Rationality